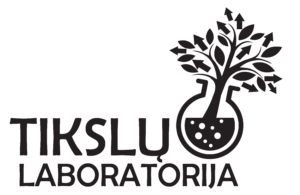 Longitudinal study GOALS LAB
Forming personal goals is considered one of the key driving forces behind a person's development. Formation of goals is particularly important during adolescence, since this period marks the transition to increasingly independent, autonomous decisions and behaviours in major life domains. While goals attracted a lot of attention among developmental researchers, a number of questions about the factors and processes of adolescent goal formation in a broader social context remain open. The current study seeks to investigate the dynamics of personal goal formation during adolescence, as well as the impact of key contextual factors that shape these dynamics in the context of social inequalities. The key tasks of this project are: (1) to identify the dynamics of personal goals formation during adolescence; (2) to assess the effects of the main contextual factors (family, school, peers) and individual characteristics on goal formation during adolescence; (3) to evaluate the effects of objective and subjective aspects of socio-economic background on the content and processes of goal formation during adolescence. The reports on the results of this two-year longitudinal study are constantly updated on this website.
Project is funded by the Research Council of Lithuania (RCL), grant agreement no. S-MIP-19-26.
The project is implemented by a research team at the Faculty of Social Sciences, Arts, and Humanities at Kaunas University of Technology: Rasa Erentaitė (head of the study), Saulė Raižienė, Rimantas Vosylis, Berita Simonaitienė, and Aldona Augustinienė.